WORD LIFE DISCOGRAPHY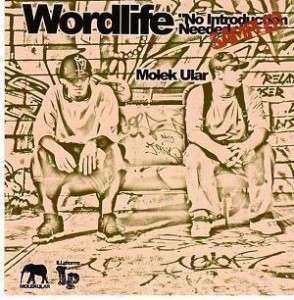 "No Introduction Needed" – 2005 Sampler
Word Life Presents a collection of tracks and freestyles from 2005.
---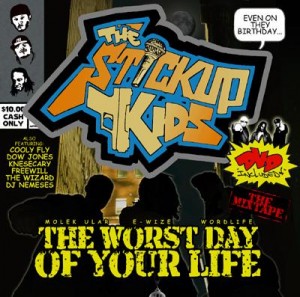 "Stick Up Kids – Worst Day of Your Life Mixtape Vol. 1″
The full product featuring the DVD is available and includes interviews with Questlove, 9th Wonder, Rick Ross, Lupe Fiasco, etc… Enter the World of Dallas HipHop threw the eyes of the surrounding industry. Recorded At: Astro Lab Studio's.
http://www.datpiff.com
---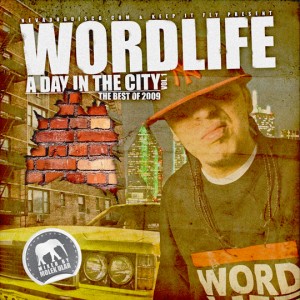 "A Day In The City Vol. 1″
Word Life Presents "A Day in the City Vol. Collabs of 09″ with nothing but the sickest collaboration verses from 2009. Mixtape and original production by J. Rhodes, Y.O.T.O, H, Vybe Beatz + More
http://www.datpiff.com
---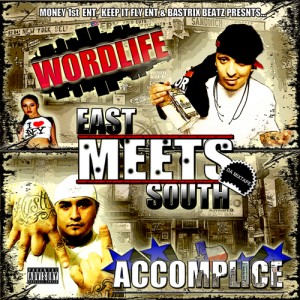 "East Meets South" Collaboration Mixtape with Accomplice
Word Life is featured on East Meets South Mixtape Vol. 1. with the D-Town local star Accomplice. Bringing that East Coast flow over Down South beats. Mixtape features artists such as "Fat B, k104's G Spook, Blast, Max Payne + many more"
http://www.datpiff.com
---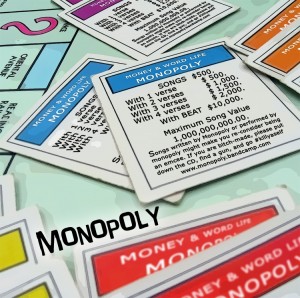 "Monopoly – Game of Life and Money"
Word Life teams up with Money Staxx of New Jersey/Dallas for a quick 4 track ep of nothing but raw hip hop featuring Headkrack of 97.9, 730, Money Waters, and Don Rico.
http://www.reverbnation.com
---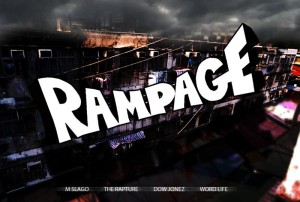 "Rampage Ep COMING SOON"
Word Life teams up with Dow Jones (Dallas) & Rapture (New Jersey/Dallas) & Slago (Tennessee/Dallas) for a mixture of hard hitting beats and lyrics for the hip hop fans. Releases Feb 1st. 2011
---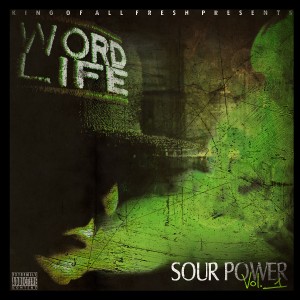 "SOUR POWER VOL 1 – 28 GRAMS OF PIFF"
Word Life Presents the long awaited mixtape "Sour Power – 28 Grams of Piff" consists of 19 smooth sounding rhythms providing the pot head the best smoking session. Mixtape features Accomplice, Mz Kue Diva & appearences by Tum Tum, HeadKrack, G-Spook, Mr. Pookie + More !! Production: Johnny Juliano, Y.O.T.O, Fugitive Beats + Much More!.
---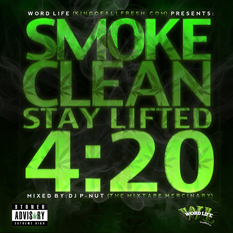 "SMOKE CLEAN & STAY LIFTED
Word Life Presents the 420 mixtape "Smoke Clean & Stay Lifted" consisting of 12 tracks for your smoking pleasure. Mixtape features Word Life – Kingofallfresh.com Mixed by P-nut The Mixtape Mercenary
---
"GEMINI IX"
Word Life Presents the highly anticipated album: GEMINI IX PROJECT
---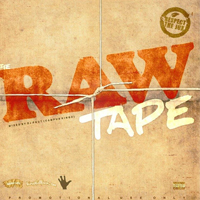 "RAWTAPE"
WORD LIFE: RAWTAPE